Milzon's 9th Birthday Part 2
So we woke up around 3 am in the morning to prepare for Milzon's 9th birthday. We're done with the cupcakes (read my entry HERE) and we're done with the rest of the dishes. It took us almost 4 hours in preparation and Milzon went to school already. We waited another 3 hours as we prepare the birthday giveaways and then we went ahead to school to celebrate with Milzon's classmates.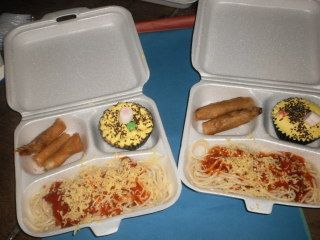 It's just a simple celebration after all but this is the first time that Milzon celebrated his birthday in school together with his classmates. It's recess time and we grabbed that opportunity to distribute the foods.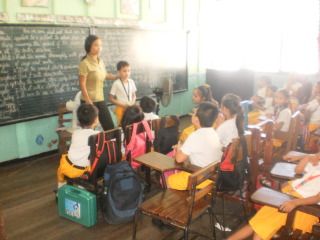 His teacher even encouraged his classmates to sing a "Happy Birthday song" for my brother and he was really overwhelmed with that.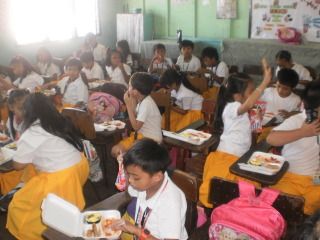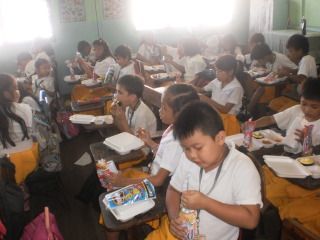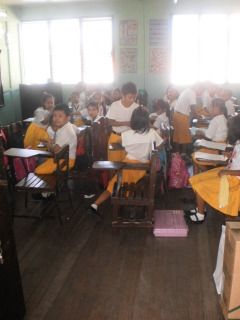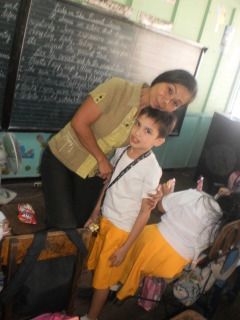 While they're busy celebrating in school, my mom and I we're also busy preparing our own celebration at home. I bought a mocha cake which is Milzon's favorite as well.