I recently had a chance to treat my family to one of the biggest malls here in our country. We went over to Mall of Asia and visited some of their great shopping centers and fast food restaurants. I was lucky enough to have a long weekend vacation and so I grabbed that opportunity to spend a quality time with my family. We rarely go out and I can't even remember the last time we had a trip together. It is a perfect opportunity indeed because it was also my brother Melvin's day off. We really had so much fun and I wouldn't mind doing the same thing again with them if i get enough time to do so.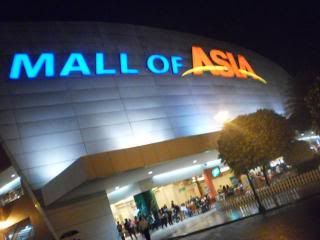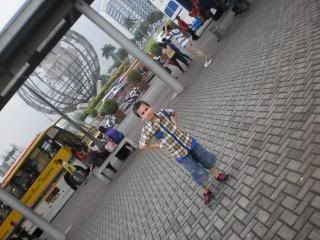 Since we rarely have this time together, we all grabbed the opportunity to visit some of the mall's notable placed including the tallest Ferry's Wheel in Manila, the Science Museum and more. We had our lunch in one of their fast foods and I also grabbed the opportunity to check some cool guitars (I didn't find what I am looking for though). It was so much fun indeed and we are actually planning to do it again later this year.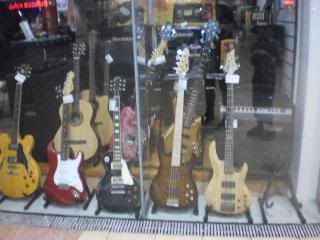 I think December is a perfect month to be consider and since we are not frequent travelers, we do not have any idea of where exactly we should go. I have read some great destinations online including the Hundred Islands in Alaminos Pangasinan, the popular Villa Escudero Restaurant which is seated underneath the water falls in Laguna. The stunning Boton Falls and their exotic Buho Lunch (not to mention their survival camp training ) is also something to be considered on top of our list.
How I wish we could also have an opportunity to travel outside our country but I am still looking for groupon getaways vouchers and deals that will suit my budget perfectly. I know for the fact that it follows some sort of financial commitment and an extensive preparation should be made. If i will be given a chance I would like to explore a quite and not overly visited places. I want a place that offers cheap yet highly rewarding travel experiences and something that we will never forget. Hopefully, our December plan will pursue and I am so excited about it. Wish us luck!