This is my entry to the Week 23 of Techie She Weekly Giveaways. This week's lucky blogger will win $10 Paypal credits from Borris of Snapshots as They Happen.
Some Cloud Snapshots taken a few months ago.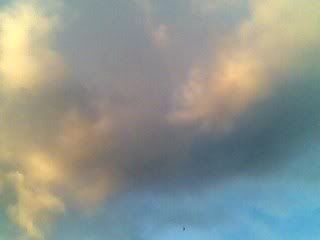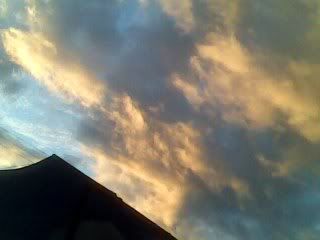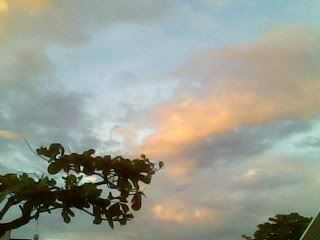 Have you been to a point that you just wanted to see the clouds as they roll by in the sky and you just wanted to stare at them the whole time , hoping that they might ., somehow, wash all your sorrows away? I really feel so relaxed and calm every time i see such a scenic view like this. It seems like i am stepping out from a dark space into a lighter platform. It helps me forget all my problems and keep all my stress away.