Just wanna share you the complete list of our Cosplay Crafts. Enjoy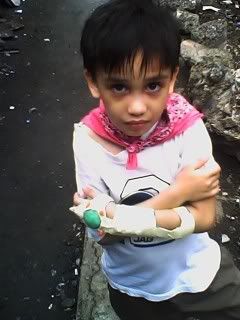 Fuko Kirisawa's Fujin. Fujin is a weapon that has an ability to control wind. Fujin is a weapon yielded by Aira or Fuko Kirisawa from the Anime "Flame of Recca"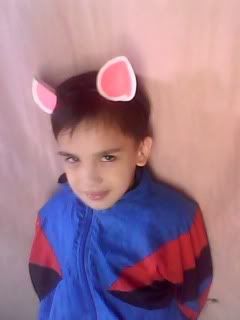 Cat Ears. They are usually seen to most of chibi animes.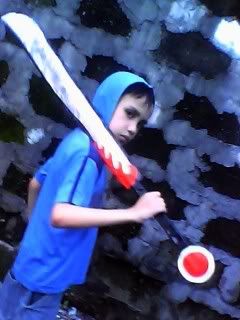 Long Sword.

Naruto Headband. Used by Ninja's to determine their clan. Taken from anime Naruto.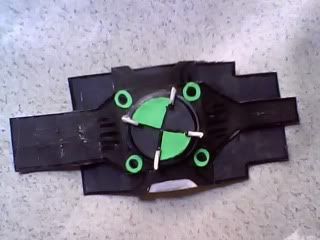 Omnitrix. It is a watch-like device used by Ben to transform himself to monster.
Dragon Wings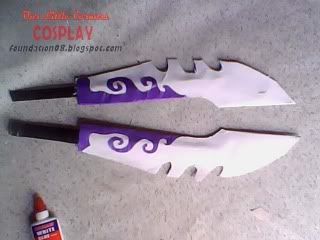 Katanas or small swords.
We will have a very exciting theme this month. You can visit us at http://foundation08.blogspot.com for more details.