Cosplay Mania 2013 Part 2 : Nobita's Escapade
If there is one guy who really enjoyed the Cosmania event last October, it is most likely my little brother Milzon. It was his first time to attend such event and same thing with my mom and my aunt. However my mom and my Aunt only went outside the main venue but Milzon managed to go inside with us and witnessed the entire highlights of the event.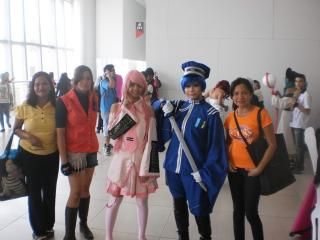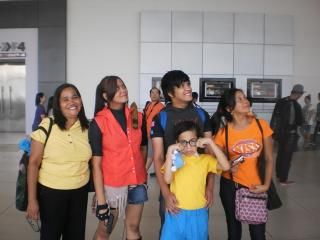 Since this is a Cosplay event , Milzon dressed up as one ofhis favorite anime character. He's Doraemon's best buddy "Nobita". Nobita is one of the main characters in Doraemon who is characterized as a very dependent boy, a lazy and clumsy one which really suits my brother well LOL. So today, lemme share you my brother's little escapade as Nobita.

Cosplayers usually act as their character but Milzon doesn't have to act much because he moves and act naturally like Nobita hehe.