Never been a party goer not unless I was forced to or if I really don't have a choice but to attend an event. I don't know why but I really don't enjoy such thing and I would rather stay at home , sit in front of my PC and do the rest of my daily online blogging routine. I do have a boring lifestyle indeed but I'm definitely fine with it. Anyway, since we're talking about parties, I remember I was invited by one of my close friends last year to attend her 18th birthday which was held in Ice Vodka Bar. This was my first time to visit a night bar. However, I've heard that the company went out of business early this year. It was her "debut" so it is really expected for her to throw a large party though I don't think it is really necessary. Ice Vodka Bar is an Italian inspired bar that caters vodkas and other beverages. Pasta, Oyster, Salad and Wasabi are few of their specialties.

Not really aware with her birthday theme but it was creatively done and it seems that the event organizer exerted all his effort to make the said event more exciting. Ice Vodka Bar is very notable for their Ice sculptures which are displayed in random places of their establishment.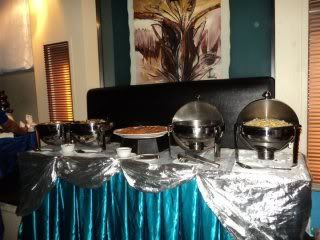 It was a buffet style party and the foods were satisfyingly great. I was impressed how they designed the place. They even placed lanterns and wall fountain to compliment with their theme. On top of that, I'm glad they didn't play any disco songs during the event. I simply can't bear with those upbeat disco club music at all haha.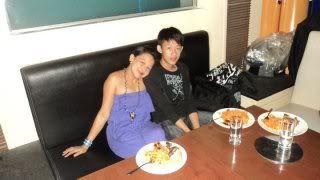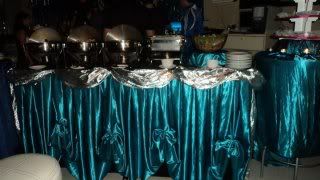 I was with my Auntie and my cousin Ichan too. I really had so much fun that time and it was such  a rewarding experience. And you know what's my most favorite place here?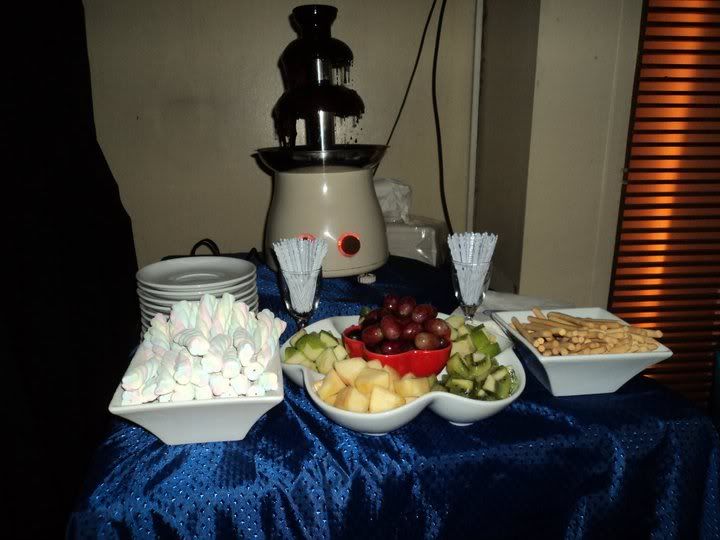 Well it was the Chocolate fountain Corner. I kept myself busy here while everybody was paying their attention to the celebrant LOL.