St Augustine Church In Mendez Cavite
After the St Gregory the Great Church, we headed to the nearby town of Indang, the Mendez-Nuñez, one of the smallest and upland towns of Cavite province. The small and peaceful town of Mendez has St Augustine Church which is really accessible as it can be found at the highway across the town plaza.
It is one of the notable Twin Tower churches in Luzon and the only one in Cavite. Although it doesn't look like an old Church after its recent renovation in 2005, Mendez Church or officially known as St. Augustine Parish was was established in 1881 although other sources were claiming that it was established around 1712 but the church was destroyed during the second world war.  The church recently celebrated its 300th anniversary!

Even though the Church undergone major renovation it is interesting to note that the original church bells dated 1883 are still on display.
The St Augustine Church facade

Here's the Church's Nave

A closer look to the main altar.
Different replicas on the lower right wing of the church. Another thing that makes Mendez Church more popular aside from being a great wedding venue is the fact that Cardinal Luis Antonio De Tagle, after being ordained was assigned in this parish as an associate pastor.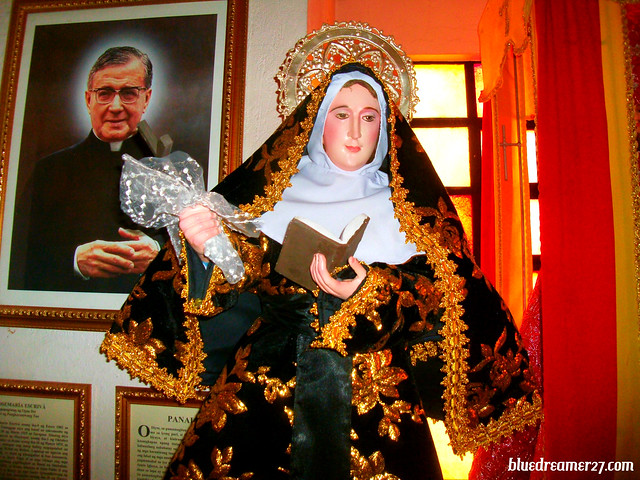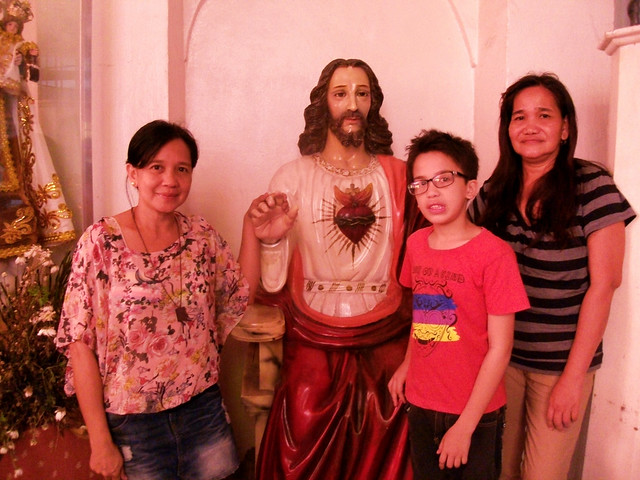 After the St Augustine Church In Mendez, we hit Tagaytay and went to Our Lady of Lourdes Parish!