The Heat continues on The X Factor US Episode 2. Nicole Scherzinger officially replaced Sheryl Cole in this Episode. She celebrated her 21st birthday too and I think she's really a funny judge, providing a comic relief despite of the intense going on in the entire Audition round.
Anyway, there's nothing really special with the Episode 2 and I still prefer the auditionees we've seen in the first episode.
The Adam Lambert-like slash Elvis Presley slash Michael Jackson-inspired Nick Voss impressed the judges with his not so original version of Elvis' "Trouble". He got 4 yeses.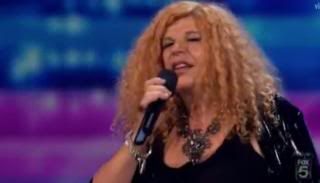 Don't Judge the book by its Cover as what they say and Marivana Vircuso proved it right. She sang Summertime and got all the judges Approval.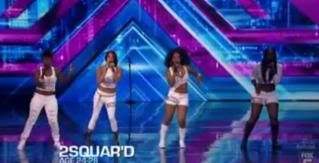 A Girl group named 2Squar'd also made it through.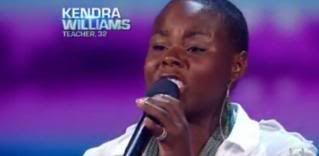 A 32 Year-old Teacher, Kendra Williams successfully made it as well. I can see Fantasia Barrino in her.
Brandan O'Hara , 30 years old Music Instructor got 4 yeses too. It seems that Nicole has a crush on him too LOL
Jeremiah Pagan is a male soprano and sang his version of Irene Cara's "On My Own"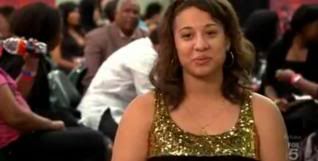 One of the best performance of the night is from Melanie Amaro (18 Years old) who sang an amazing rendition of Beyonce's Listen and received a standing Ovation from the judges.
One of the highlights of this Episode is the audition from Dexter Haygood. Simon was not satisfied with his first song but instead of giving him a "NO", Simon asked him to sing  a Capella which obviously showcased his voice. As a matter of fact, he received a standing ovation after his performance.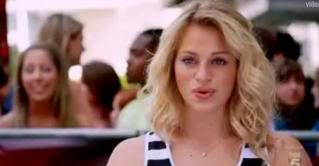 A surprising audition from a Rugby couch, Caitlin Coch who sang a very unique version of "Stop In the Name of Love". She got  yeses too.
The show ended up with an auditionee with full of attitude, Xander Alexander who pissed Simon Cowell off and failed to get 3 yeses from the judges.