Touring the Resorts World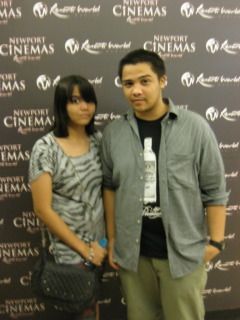 Mecoy and I attended a special movie screening of Resident Evil: Retribution at Resorts World. This is actually my first time to visit this mall because apart from being too far from us, the shops and even the cinema admission are quite expensive. A cinema with 80 reclining chairs with butlers and ushers? Who am I to refuse to such a wonderful offer right? I won two tickets so I took my sister with me. I'm going to explain more about the movie in my next entry but for the meantime, allow me to share my experience while touring the Resorts World. Aside from its first class cinemas, Resorts World is also the home for five star performing arts theaters. In fact, they are currently promoting the Philippine version of the musical " The King and I". Actually, I never been to any Live Broadway musicals but I really wish that someday, I would have a chance to witness one of their spectacular live performances.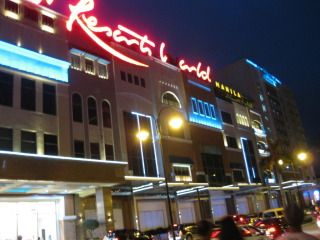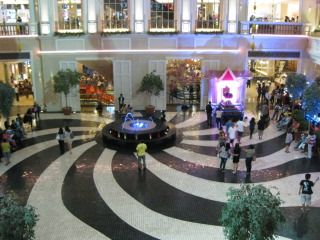 Resorts World is such a huge place and there are plenty of five star restaurants and shops inside. After we reserving our seats, we still have an hour to walk around the mall before the before begins. A shop grabbed my attention. They're showcasing some music instrument like guitars, piano, and drums and other  music instrument accessories that belongs to some well known brands. I am not a music enthusiast and I can't play any of those instrument either but I find them really fascinating for some reason. Anyway, I really had so much fun touring the mall and we decided to went ahead to the Cinema before the start of the movie. Did i mentioned that they are offering an unlimited pop corns and soda too? I will explain more about it in my next entry.