Grand Marian Procession 2013 (Part 1)
Sorry for my very late post. I am going to share you some pictures taken from the recently held Grand Marian Procession. Grand Marian Procession is an annual event in which more than hundred images of Mary are being showcased in a parade. The event last year was organized by The Cofradia de la Inmaculada Concepcion. The procession started at 4 pm in front of the Manila Cathedral and featured more than 100 images of the Blessed Virgin mounted in different carrozas.The carrozas traversed the streets of Intramuros starting at Plaza Roma (in front of Manila Cathedral), turn left to General Luna Street and another left to Muralla Street, then all the way to A. Soriano Avenue and back to the plaza.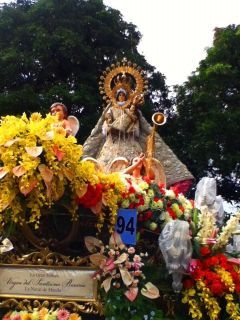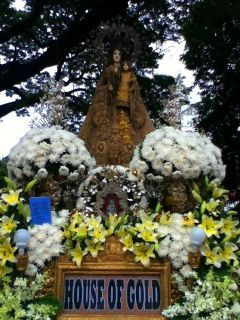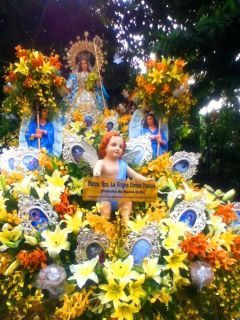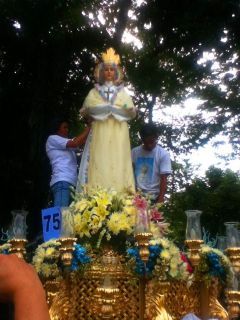 The event is organized by the Cofradia every first Sunday of December.This event is being celebrated every year since 1980. The procession is also in celebration of the Feast of the Immaculate Conception on December 8.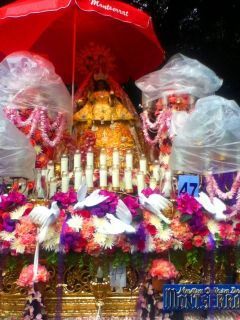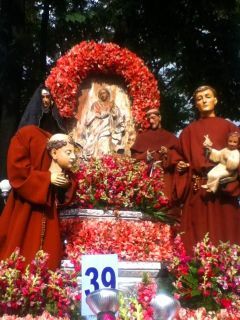 I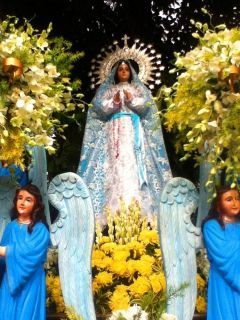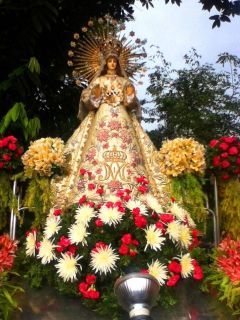 Will post more pictures in my next entry