Introduction to OzineFest 2012 Event
Finally, i was able to find my long lost folder containing my photos from the recently held Ozine Fest  2012 at SM Megamall Megatrade Halls. It was actually a very interesting event especially for a cosplay fanatic like me. I wasn't able to share the photos taken from the event because I thought I lost all my files on my computer. So before I give you the Part 2 of The Amazing Spiderman Premiere screening, allow me to share a sneak peak of my Otakuzine post.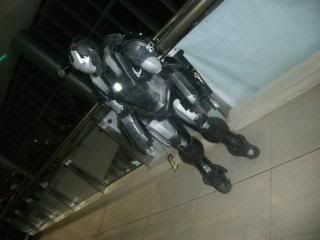 I'm going to share more as soon. Have a great day and happy blogging guys!