Ozine Fest 2012 Part 1 : The Cosplayers
Finally, i was able to post a new entry for this blog. This time, I will be sharing the recently held Ozine Fest 2012 at SM Megamall Megatrade Halls. Actually, I should have done this last April but I lost of my files so i failed to share any. Cosplay is a type of performance art in which participants don costumes and accessories to represent a specific character or idea. Cosplayers often interact to create a subculture centred around role play. My cousin and I went to the said event. This was my first time to attend a live cosplay event and that was truly a rewarding experience for a cosplay fanatic like me. For those who are asking, I am not a cosplayer and I haven't done any cosplaying in my entire life but it is an ultimate dream for me and I am aiming to do such thing in the future haha.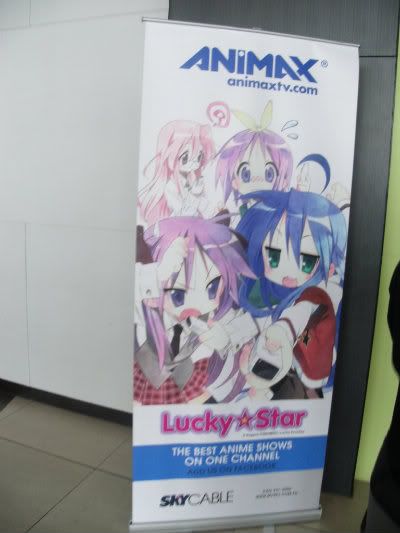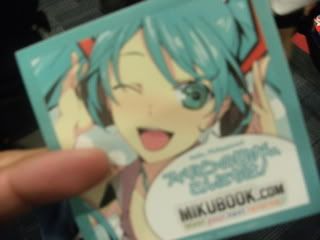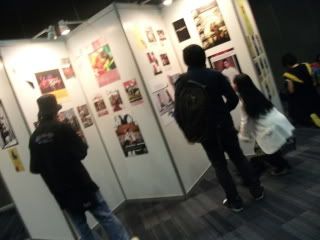 Tickets are available on the event entrance for only 100php per day and it also includes a souvenir program of the event and other freebies courtesy of Otakuzine Anime Magazine. The souvenir program contains all the information about the event like stage program schedule, contests, and more. It also has a map of the event grounds so you can find your way around the halls. [source: Ozinefest.com]
First of all, there are different types of cosplayers. There are so called "usual cosplayers". This is the person who cosplays their favorite character regardless of it's gender. Cosplayers who cosplay the character of an opposite sex is called Crossplayers. I wish I could share all the pictures that I have in my folder but I can only share a few and will divide them in separate entries. We'll start with the usual cosplayers. I excluded the worst and the best cosplay because I think they deserve a special entry.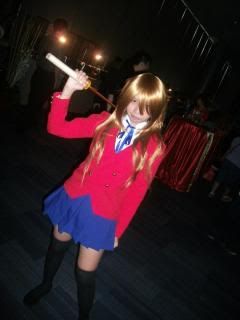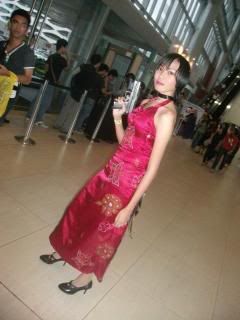 Taiga of Tora Dora (A-) , Ada Wong of Resident Evil (A). If you're not familiar with Ada Wong or if you haven't played any of the Resident Evil Franchise then you better watch the Resident Evil Retribution movie because Ada Wong will be one of the main characters here along with Alice and the rest.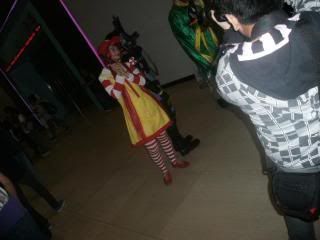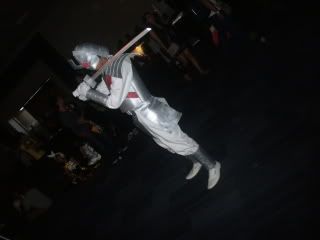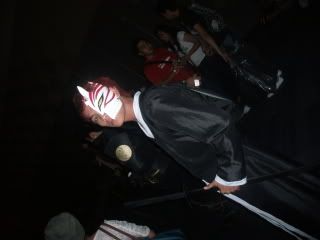 I am not familiar with some of them either (except for Kurusaki Ichigo and the female version of Ronald Mcdonald) but their improvised weapons and detailed costumes are pretty impressive don't you think?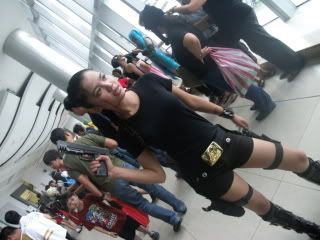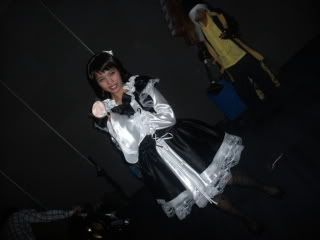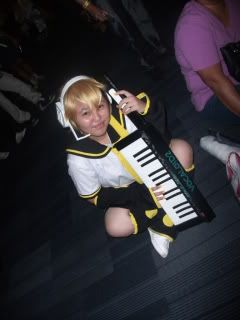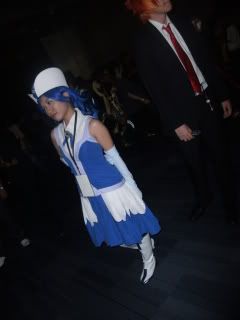 Okay so that's all for now, My next entry will show you more about "Mecha Cosplayers" and their amazing and gigantic costumes.